Blogs
Ingress Anomaly Brisbane
Hello, everyone!
It's been a while and I do apologize, but let me tell you I've been very busy these last couple of weeks. For those who aren't familiar, Ingress location based AR mobile game. It's was developed by Niantic, who also went on to develop the highly popular Pokemon Go! It follows a very similar structure to Pokemon Go, but it is split into 2 factions that are constantly fighting for control over portals.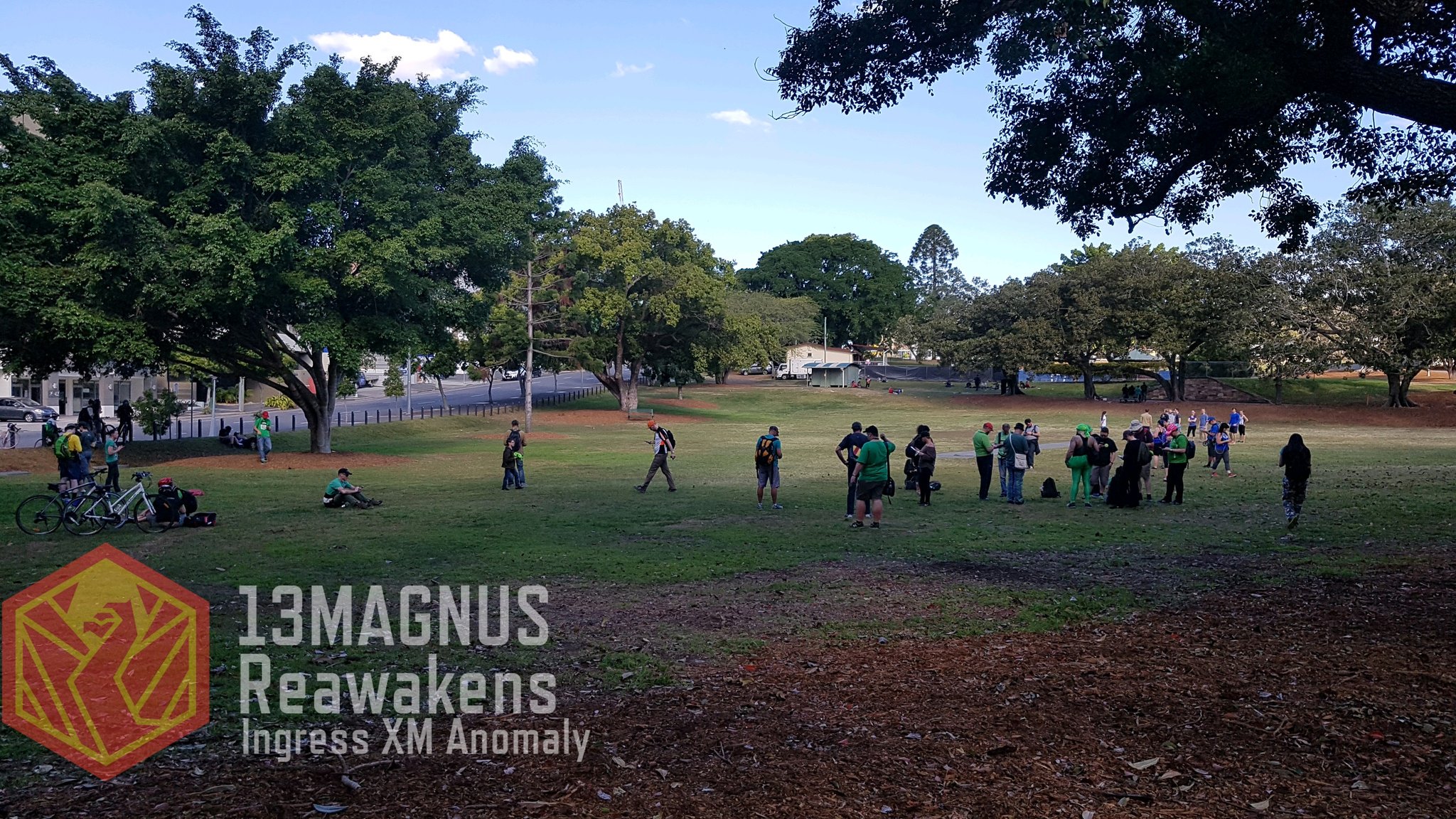 The Magnus13 event is being held in 18 cities around the world and hundreds of people attend and participate in them. There are 3 stages to the day; Taking and holding volatile portals, moving the shards, and starburst. By completing the stages each faction will earn points and the faction with the most points wins!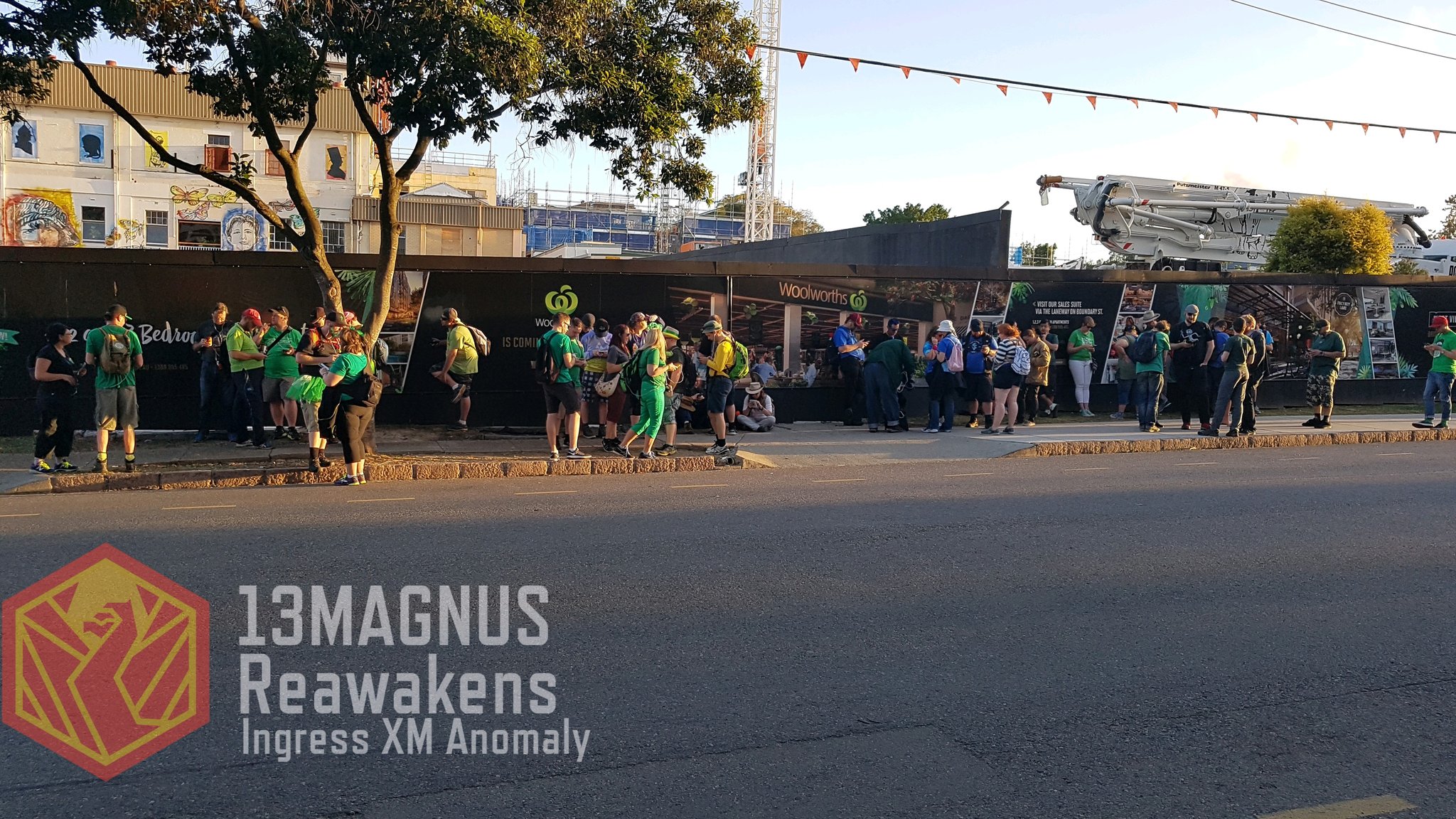 Now back to Brisbane; as far as action goes, I'll admit, it was pretty boring, it was mostly just heaps of people standing around furiously tapping their phone screens. BUT for my Ingress people, let me tell you it was a beating. Phase one was as close as it got with Enlightened in the lead 56-44 and it only gets worse from there for the Resistance. By the end of the day, Enlightened well won the event 243-57.
After what was, believe me, a long day, Niantic did throw us an after party, and drinks were flowing and everyone had a great time. It was loads of fun, I got to meet some really cool people and I did 13,000 steps!
If you're an Ingress player and want to see if there is an anomaly happening near you, or I've peaked your interest and you'd like to learn more, I'll put a link right HERE.
What are your thoughts on these 'exergames'? Love them or hate them, let me know in the comments :)
---
SoulGamers.net is completely funded by its readers. Support us by checking out our sponsor below:
Sarah Odman