Blogs
Misfits vs Fnatic, The Old Kings Fall
This week we saw the unlikely happen. In their "One Year Plan" Misfits Gaming had one simple objective: Get to Worlds. Win Worlds. It seemed a little shaky in the run up to playoffs but they brought it back in a big way and ended up in the semifinals against the old EU World's winners, FNATIC. The very outspoken Fnatic support had previously said in an interview "we will stomp Misfits because they're terrible." but the final word came down in a 3-1 victory for the underdogs.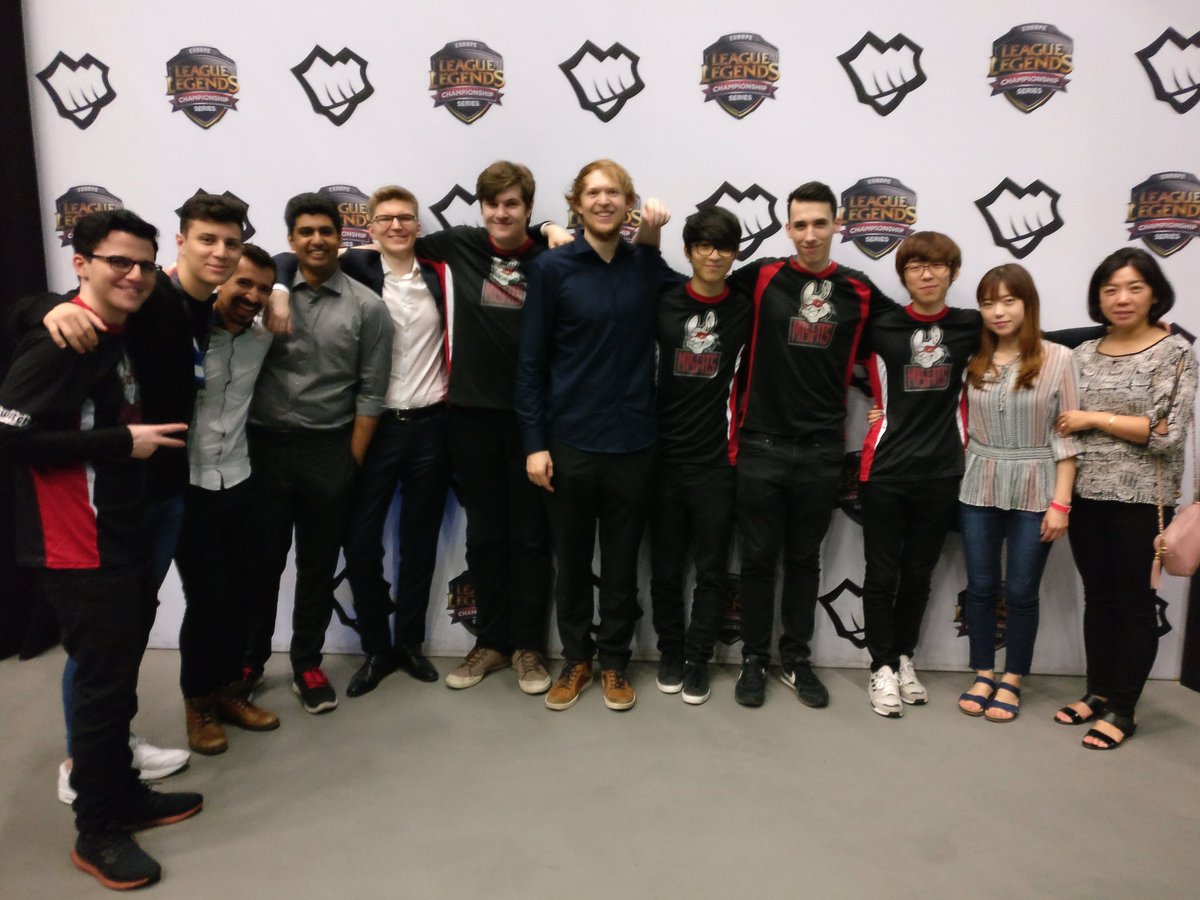 This series had Fnatic look like a team with very little power behind them to stop the onslaught of Misfits' playstyle. They tried hard and made what counterplays that they could but each game just seemed to wear them down further and further. After two games in Misfits' favor, Fnatic brought back a win and seemed to be collecting momentum again but Misfits squashed it with a dominant game three performance. A slow, methodical style, never overextending or getting greedy was Misfits' ticket to Paris to face off against either G2 or H2K.
I've found Misfits to be one of my top two favorite teams in the EULCS at the moment, the other being ROCCAT. They are a strong reactive team who have shown time and again that they're more than just a flash-in-the-pan. It will be interesting to see if G2 can win against H2K which will lock G2 and MSF into Worlds. I would love for Misfits to come up against some of the other regions top teams as I feel they have a real shot at progression through Worlds, I couldn't say if they're good enough to win overall but a lot of people counted them out of the EULCS and look how that panned out.
We'll keep a close eye on Misfits and wish them the best of luck in their upcoming matches!
---
SoulGamers.net is completely funded by its readers. Support us by checking out our sponsor below:
Blake Ward